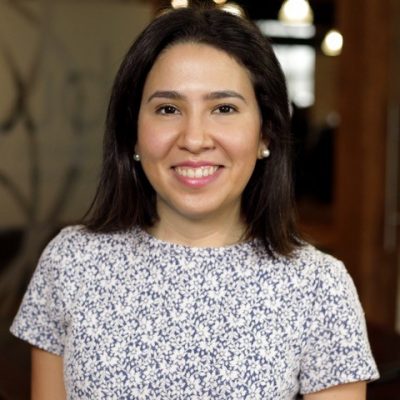 Gennovy is a specialist in trade logistics and trade management focused on Dairy and Seafood.
She is an Industrial Engineer from Simón Bolívar University in Venezuela. She holds a Graduate Certificate in Supply Chain Management-Global Logistics from Seneca College in Canada.
Her background in the field includes working in service and production environments with high business process expertise.
A native of Caracas, Venezuela, Gennovy is trilingual in English, French and, Spanish.