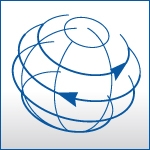 Girlesa is a logistics coordinator at Bassett & Walker International, handling logistics within North America.
She holds a degree in Industrial Engineering and two certificates in Logistics from universities and colleges in Canada and Colombia.
She has many years of experience in logistics and customer service. Girlesa is fluent in Spanish and English.