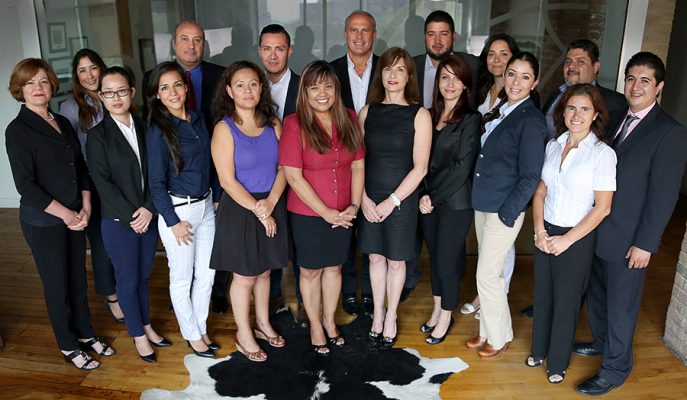 Founded in 1992, Bassett & Walker International, Inc. (BWI) is a global company, leader in the procurement of agricultural raw materials. BWI specializes in the international trade of a wide variety of proteins for the food processing industry. This variety includes products with animal protein, dairy products, fish and vegetables; as well as their respective derivatives. We act as the main buyer and seller of these products, which allows you to maintain and control quality, a competitive price and timely delivery according to the provisions of the contract. BWI has more than 180 years of experience serving a global clientele in more than 55 countries. As a result of the international nature of the company and the scope of our uninterrupted activities,
BWI professionals travel hundreds of thousands of kilometers annually to visit the facilities of clients on all continents around the world. We are very interested in understanding the needs of each client as well as personally discussing opportunities to ensure that we create the greatest possible benefit.
BWI delivers multiple value propositions to producers and main processors in the food sector by offering each one customized solutions to meet specific needs that include:
Updated intelligence of the market,

Liquidity to the market,

Various options in financing and currencies and

Product delivery and high level service.
BWI offers a complete and unique service of logistic support using patented Internet technology that offers a smooth delivery to ensure that the production programs of the clients are fulfilled wherever they are. Customers have recognized BWI's technology as the best of its kind for its ability to offer real-time account information, which includes tracking delivery. BWI supports this technology with a specialist dedicated to answering questions that clients may have.
BWI offers high quality solutions at a reasonable cost to global producers and processors, allowing each group to focus on their respective core activities and maximize their capital investments.