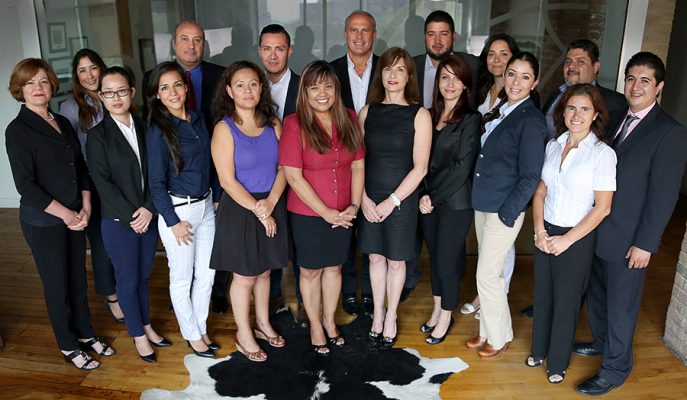 Founded in 1992, Bassett & Walker International, Inc. (BWI) is a world leader in the supply of agricultural products. BWI specializes in the international trade of a range of proteins used in the food processing processing industries. These proteins include meat, dairy products, fish and vegetable protein products and their respective derivatives. We act as the main buyer and seller of these products, maintaining and controlling quality, competitive pricing and completion of contract delivery. BWI has over 180 years of combined experience serving a global customer base in more than 55 countries.
BWI professionals travel hundreds of thousands of kilometers each year to visit our customers' facilities on every continent of the globe. We have every interest in understanding each client's needs and discussing with them the opportunities to create maximum value.
BWI offers multifaceted proposals to leading food producers and processors by providing customized solutions to each that meet specific requirements, including:
up-to-date market intelligence,

cash on the market;

various options for financing and currency rates;

service and optimal product satisfaction.
BWI provides a comprehensive in-house logistics support service through proprietary web-based technology that enables seamless fulfillment of orders to maintain our customers' production schedules wherever they are located . Our clients recognize that BWI's technology is best in class for its ability to provide real-time account information, including shipment tracking. BWI's technology is backed by a specialist dedicated to answering all the questions of his customers.
BWI provides high quality, cost-effective solutions to global manufacturing and processing clusters, allowing each group to focus on its core competencies and maximize capital expenditures.