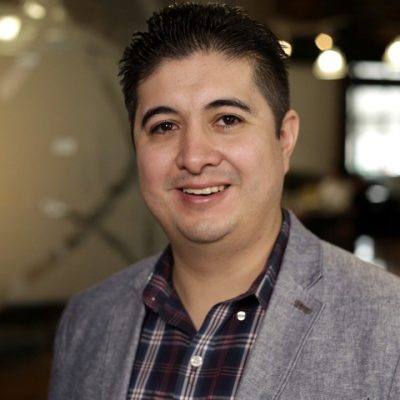 Francisco is dedicated to the logistics of moving physical commodities around the world. He has extensive experience in all aspects of customs release in various countries. He is currently completing his Canada Customs Specialist Certification.
Francisco holds MBA from the IEDE school of business in Madrid, an advanced diploma in International Trade from Fleming College in Canada, and a BA in International Trade from the Universidad del Valle de Mexico.
Francisco is fluent in English and Spanish.