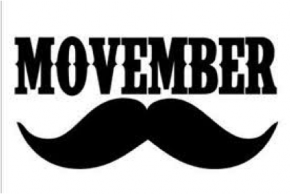 Prostate cancer affects brothers, fathers, sons, spouses, boyfriends, and colleagues.
For the third consecutive year the BWI Team Condors is participating in Movember to raise awareness and help battle the second largest disease killer of men. 
Last year the BWI Condors raised more than $10,000. Our goal this year is $15,000. Please support our team with your donation to this very worthy cause.
DONATE NOW TO: Team Bassett & Walker
We also double down. In addition to the funds raised through Movember, BWI makes a further and significant donation in December to Toronto's Second Harvest Food Bank.