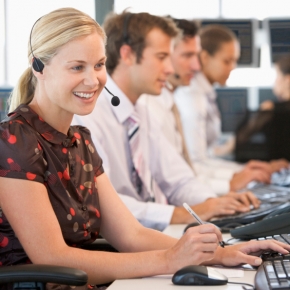 Bassett & Walker International, Inc. (BWI) recognizes that product pricing has an increased cost to the client if logistical support and documentation is not accurate and current.
Utilizing proprietary, web-enabled technology and dedicated, multilingual in-house staff, BWI provides real-time information on clients' shipments that are in transit. This ensures that our clients receive current transit information critical to meet production schedules. This service aspect of our business sets BWI apart from the competition.
A Case in the Philippines:
A large, multinational food processor with extensive manufacturing in the Philippines receives hundreds of ocean shipments of meat for processing per month. A delay in the arrival of a container can cost tens of thousands of dollars in idle plant, needless cold storage, and electricity charges. Other suppliers rely on third parties to handle their logistics. BWI invests in an in-house team of logistics professionals to handle the movement of goods around the world.
BWI provides up-to-the-moment, around-the-clock shipping information to over 1,000 global clients through BWI's proprietary technology. It is easy to use, effective, and efficient, and there is always someone available to speak to in need of clarification. BWI clients know where their goods are at any time and can plan their production schedules accordingly. Reliable shipping information equates to less delays, more accuracy, and lower costs.