New Opportunities / Two-Way Trade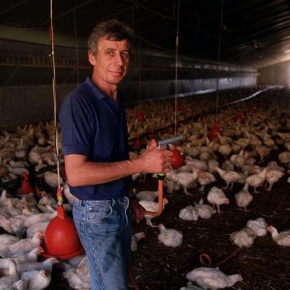 Bassett & Walker International, Inc. (BWI) believes that two-way trade is always the best way to achieve maximum value for our clients. BWI provides new revenue streams and helps balance the payments between BWI's sale of raw materials to processors and purchase, where possible, of our clients' finished goods.
A Case in Mexico:
BWI exports meat and dairy products to more than 55 countries around the globe on a daily basis. As such, BWI has up-to-date market intelligence and the ability to leverage this information to the benefit of our clients in all markets.
Processor:
BWI suggests that a large Mexican processing client with excess processing capacity let BWI find a market for their products outside the domestic market. By leveraging BWI's extensive contacts in various markets and communicating particular market tastes to the processor, BWI was able to formulate a product for that new market and successfully sell a large volume of our client's finished goods to that market.
This project spearheaded by BWI increases our processing client's efficiency of capital invested and opens up a new source of foreign currency to offset the costs for the processor's imported raw materials.