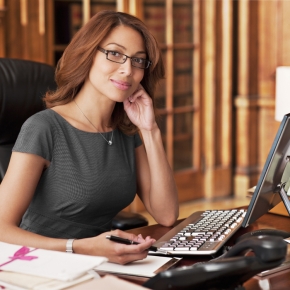 Market: 
Canada and South Africa
Bassett & Walker International, Inc. (BWI) provides a variety of financing options to more than 1,000 clients in more than 55 countries based on market and corporate needs. This is provided by BWI after extensive, "know-your-client" due diligence is performed.
A Case in Canada and South Africa:
A Canadian producer has extensive capital invested in plant and equipment and is reliant on the domestic market for 80 percent of its revenue. Recognizing that BWI is a market maker and leader in export markets, the producer chooses BWI to purchase their goods.
Producer:
BWI provides additional liquidity to the producer offering increased sales growth while maintaining local industry payment terms. BWI eliminates the producer's export credit risk.
Processor:
BWI's processing unit in South Africa requires financing terms that cover the long transit time required to receive the raw materials from Canada. Based on the specific case requirements, BWI arranges this financing.